Open enrollment and in-house Python courses.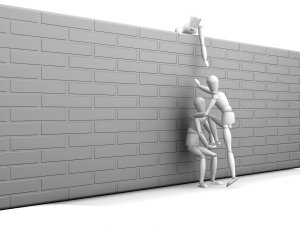 Teaching Jobs in Canada, Ontario area
If you are interested in being one of Bodenseo's trainers in the future, please fill out your contact information and a bit of background on you experience in programming and training. As opportunities arise, we will contact you.
We are looking for experienced trainers for programming language courses in Canada, especially Toronto. Our main focus is to establishing an optimal learning and teaching environment. Learning and fun are not mutually exclusive. On the contrary, people who feel satisfied with the atmosphere learn faster and above retain what they have learned.
We are looking forward to hear from you, if you are looking for a part-time job as a trainer or teacher. Just use our "Contact" button, and send your job application!
© The content and the images of this website are underlying copyright as described in the Imprint.